I am ready for a busy weekend of reading and seeing my Pop Culture Hero John Cusack!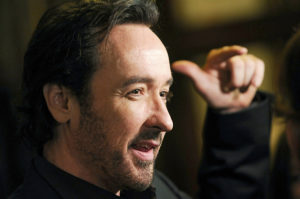 I am going Silicon Valley Comic Con on Saturday and getting a photo op with him. /swoon!
But what does the Tarot have to say about that?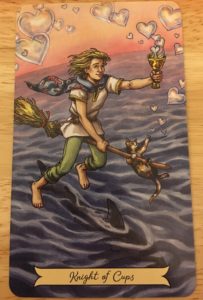 Knight of Cups! Well Do what needs to be done and do it with heart! Also don't babble at the Pop Culture Hero! I will do my best!
The EveryDay Witch Tarot by Deborah Blake and artist Elisabeth Alba.