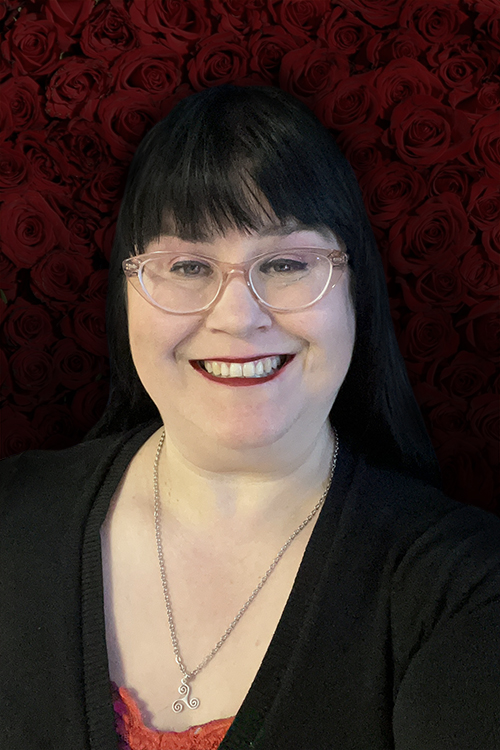 I am an intuitive Tarot and Lenormand reader and host of the Tarot Visions Podcast. I love a good story. I see the world as a series of interconnected narratives that form a larger epic tale.
Your life is a dynamic story in development. A consultation with me will reveal possible plot twists and offer clarity to its narrative. Together we will work to create steps that will point you toward the best possible direction for your life's next chapter.
Tarot Visions Podcast is available on your favorite listening app. New episodes are released on the first Friday of every month.