Let's Illuminate
your Future
Together we determine what challenges and gifts are ahead in your next chapter.
I believe in fortune creation.
Let's ignite your future.
I use the cards to help you create the story of your life.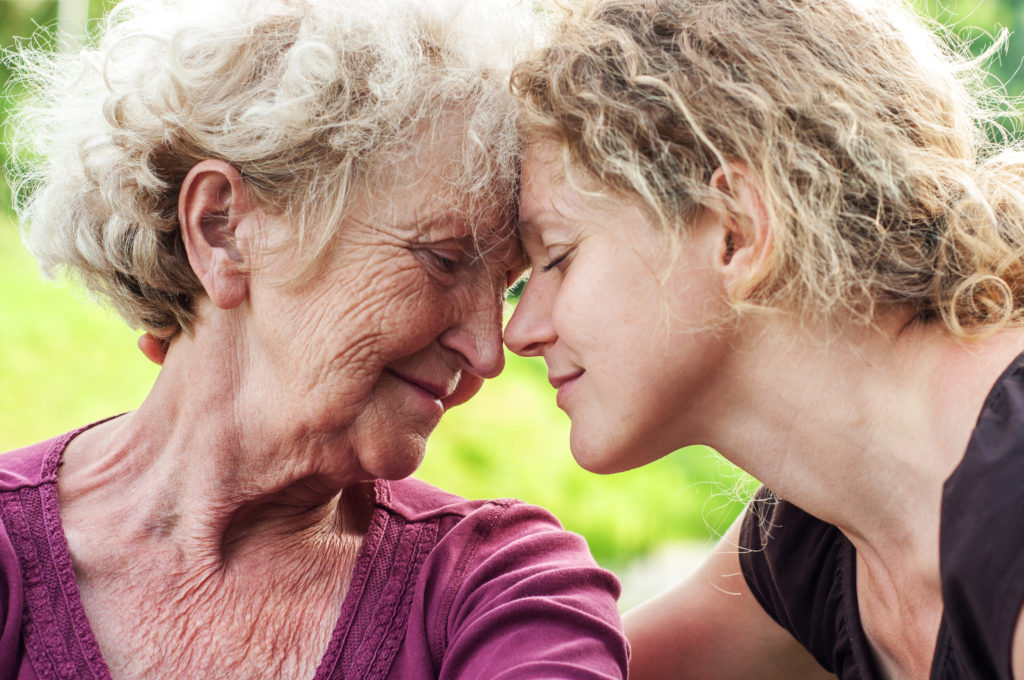 Any relationship with friends, family, lovers can be hard, but they don't have to be. We'll work together to map steps for the highest good of all.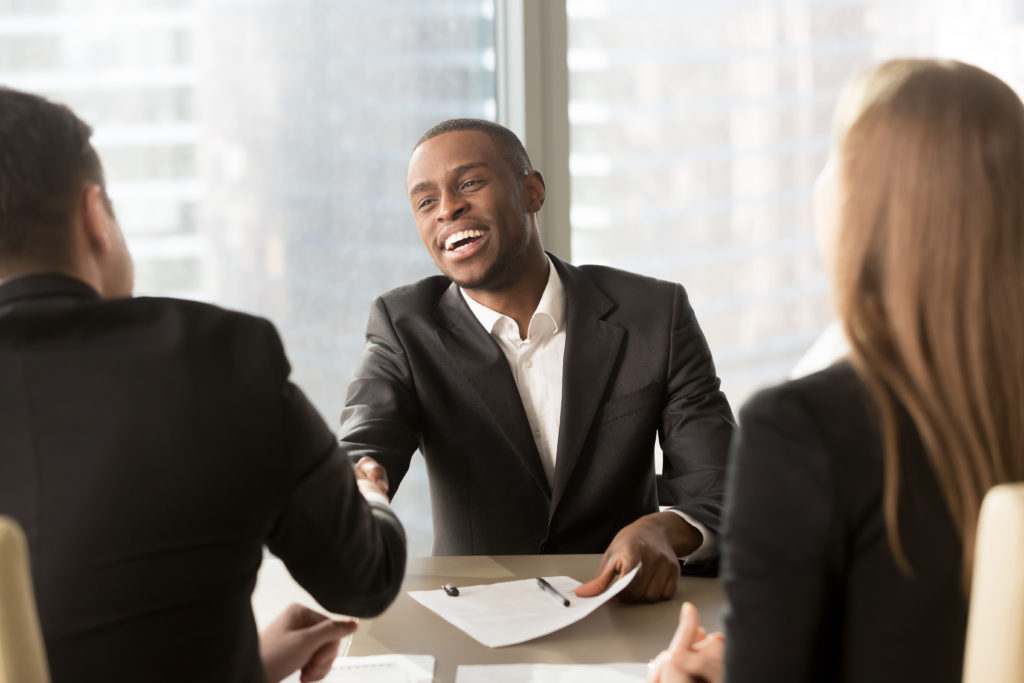 Gain insight and knowledge into your current career and other opportunities that might interest you. Lets look at potential for growth and what other possibilities await you.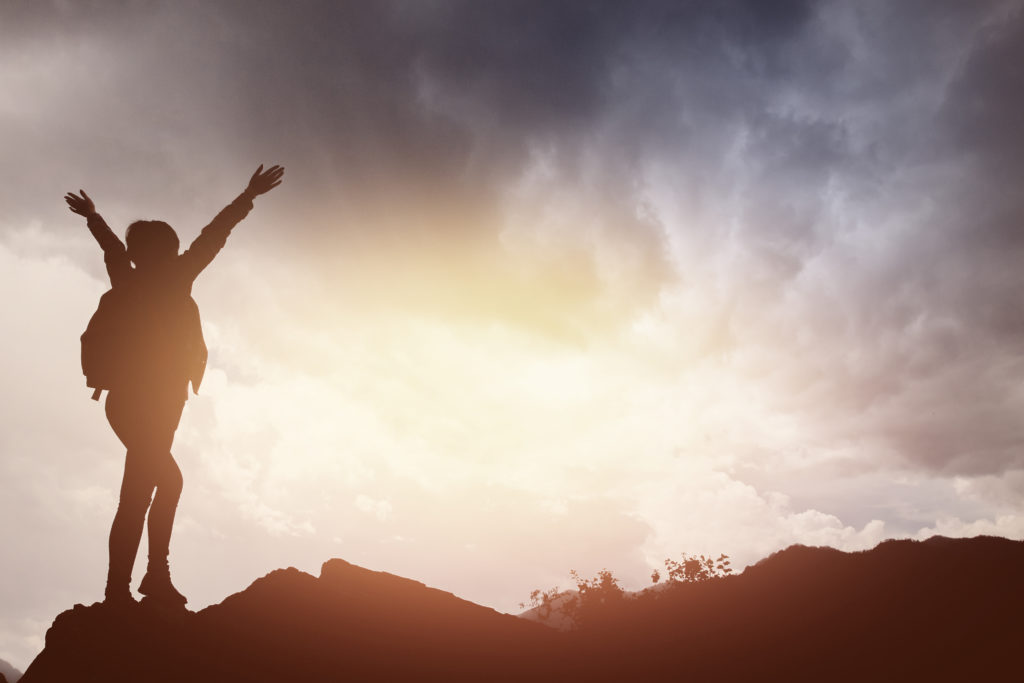 What do you want to achieve? We'll look at the goal and create a plan to achieve it, using the cards as the steps you take to reach your goal.
These are just a few samples of consultation topics we can focus on.
If there is a topic you don't see, rest assured we can cover it.
Let's explore the legend that is you.
YOU are the hero of your epic tale. Together we will uncover the steps you can take to create your own legendary status, be it finding your own happily ever after with the partner of your dreams or being the success you dream about in business or in life.
My particular gift is in helping visionaries, creatives, artists, and busy professionals create a personal action plan.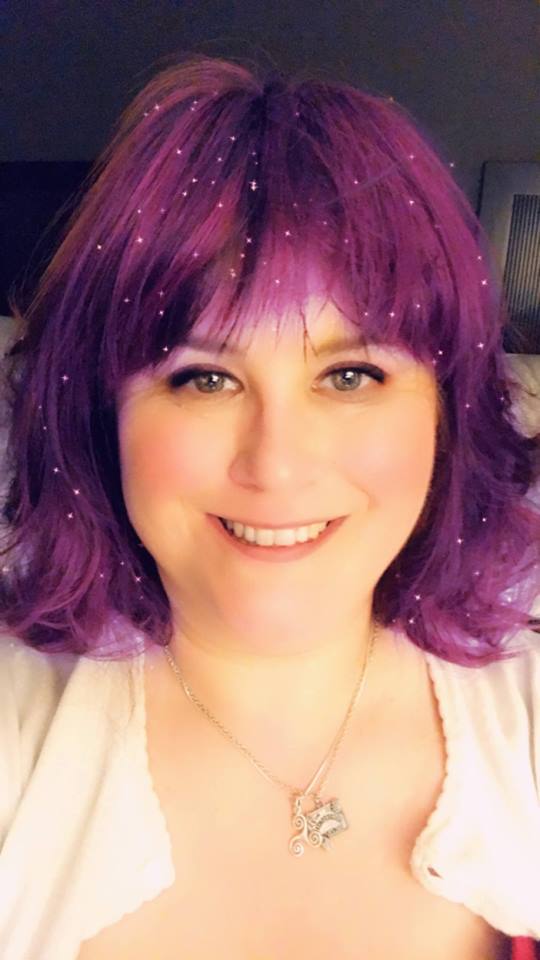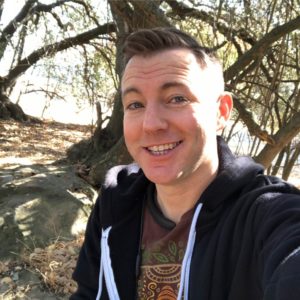 Rose is an incredibly talented reader!
Rose is an incredibly talented reader, with the skill to cut right to the heart of the matter every time. But more than that, she has a wonderful, open heart and remains fully present with you as she guides you sensitively through the issues you are experiencing point by point.
Charles H., Communication
Tarot Consultations Delivered Your Way!
Here is a sampling of different ways to receive your consultation. 
If you don't see what you are looking for or have any questions feel free to contact me.