"I feel more at ease for having done this reading, and I am grateful to have had her as my guide."
My first reading with RoseRed was inviting and professional as she set up her table, draping it with a cloth of stars as she asked me if I'd ever had a reading before. I hadn't. She explained how I could choose to proceed while setting out three different decks for me to choose from. Her friendly tone assured me that there were plenty of other decks I could look through if I didn't like the first set of options, but she knew from our shared love of the Halloween season that the suggestions on hand would likely be a hit.
After the cards were revealed, I felt I knew what they were referring to, and that was when their helpful nature came into play as RoseRed turned from reader to almost therapist. The talk after the reading was what really set it into context for me as I shared what I'd been going through, the current issues and worries on my mind. And RoseRed was there to listen, using her skills to more deeply explain some of the cards and their place in the reading as relevant things came up in the discussion. She was patient and open and so helpful as I slowly typed up notes to help me remember my cards. I feel more at ease for having done this reading, and I am grateful to have had her as my guide.
~ Heather R., Administrative Assistant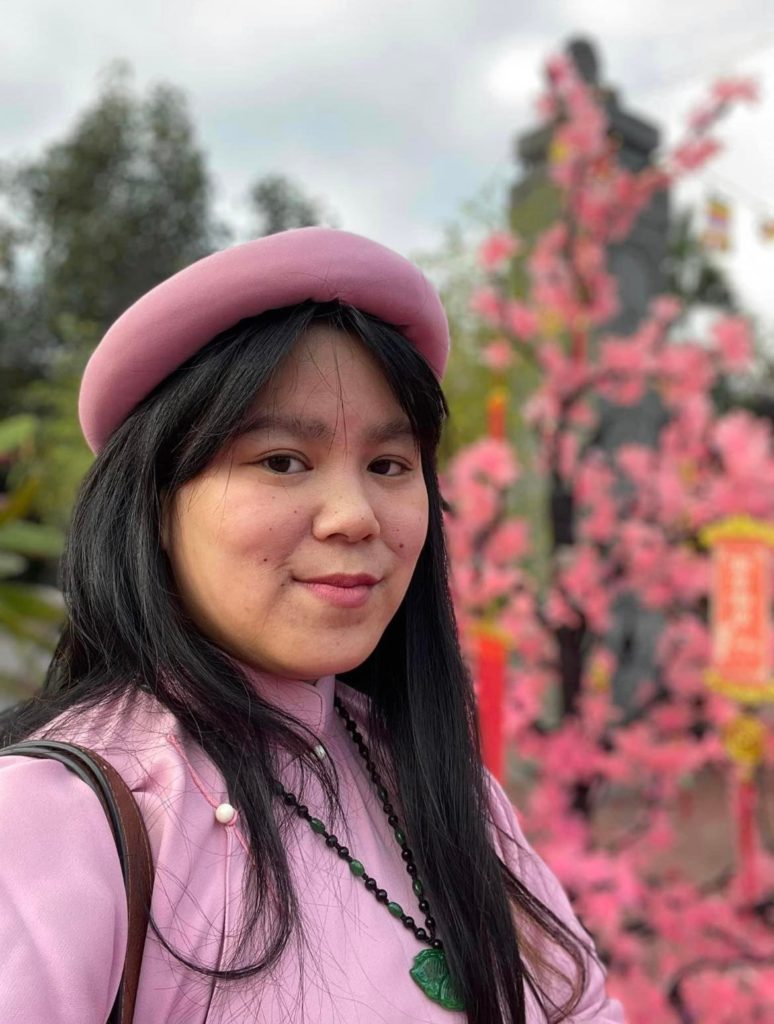 "My reading with Rose Red Tarot was amazing! She was patient in explaining each and every card and putting even the scariest cards in perspective that provided more of an action plan that I was comfortable with. She made sure that I was clear on what the cards can mean and gave me context when I asked for more. Wonderful virtual reading, excited to do another one next year!"
"I've always been interested in having a bit more insight to near future encounters. Never has anyone given me better, clearer guidance for the questions in my heart. Rose is able to take a spread or even one card and work with me to a path of next steps or understanding of my situation. I always look forward to another reading."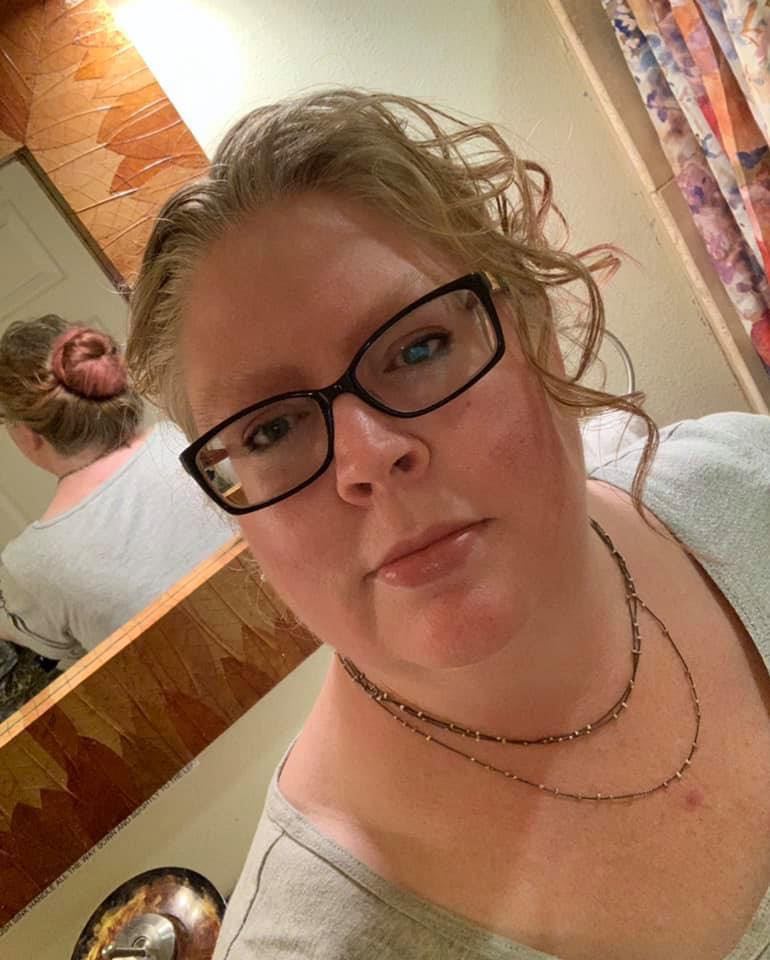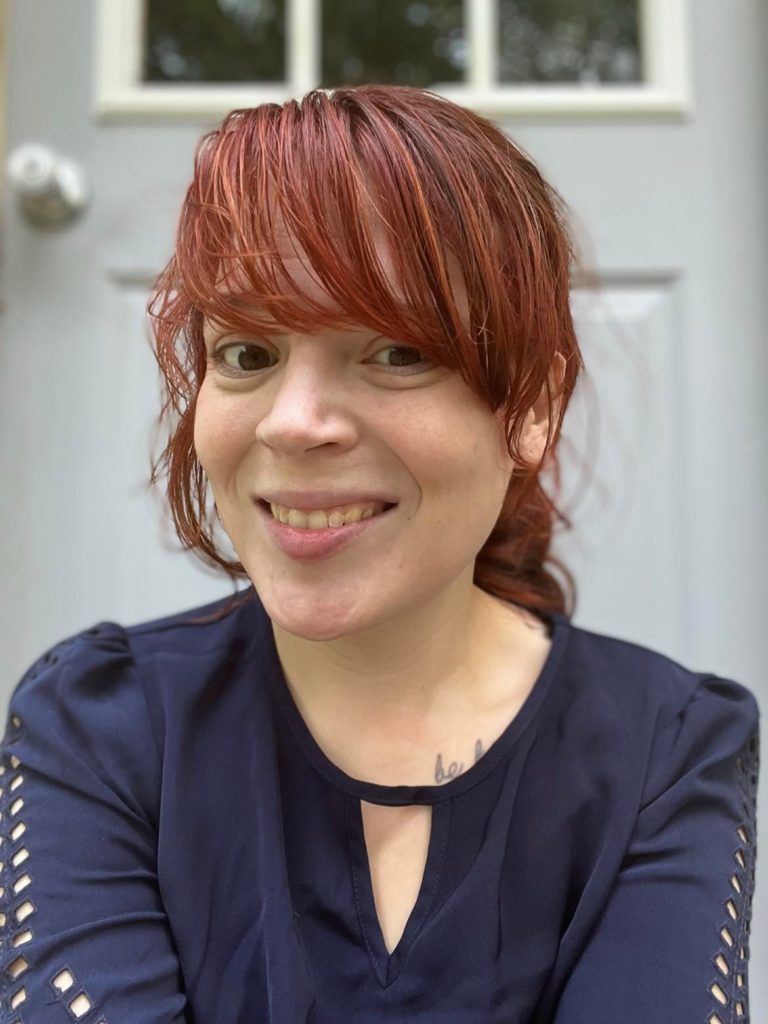 "Rose is a compassionate soul whom I connected with straight away. Any nerves I had about doing my first reading were swept away as she calmly explained her way of reading and walked me through each part of my question. Most importantly, her work invokes self exploration and enriches every aspect of being, past present and future. "
"My tarot mentor, Rose Red reads cards with intense intuitive insight and deep knowledge of the cards. She clear about what the cards suggest, and empathetic and non-judgmental towards the querent. She's a generous teacher and insightful reader!"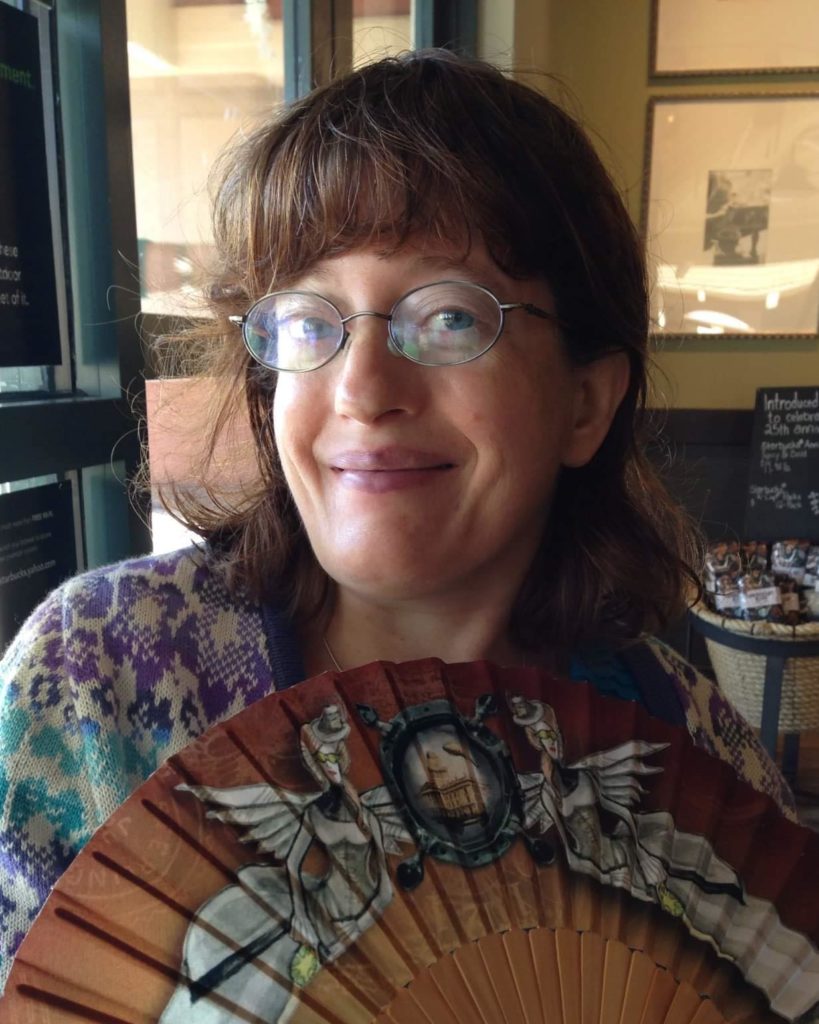 Freelance writer and Tarot consultant