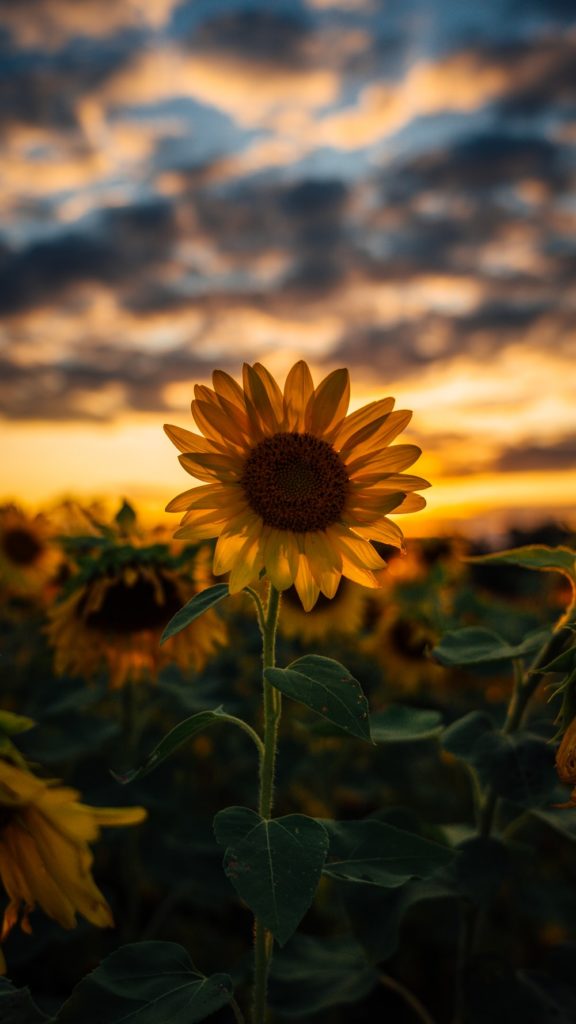 Hello Y'all!
 
Summer Solstice, Mid-Summer, June 21 st- All are names for this time of year and considered important celebratory times for various communities. For me, it is about celebrating the longest day of the year as well as the warming of the earth with the Sun's glorious rays. This time of year I am in good spirits and connect with my growing garden. I enjoy being in the morning sunshine before it gets too hot as well as enjoy the bright sunshine late into the evening. This time of year is generally great to gather and celebrate connections. I say one thing we all can connect with is ourselves  during this Summer Solstice and create our own lustful life journeys. We can build up our practices by celebrating ourselves and how we can be Hot Summer Witches in our world.

With it being the time of year for fresh scents and warmth, I wanted to create an oil to use as a way to connect to Mid-Summer and Solstice Energy. It needed to remind me to embrace a lust for life I have when seeing the shining day before me. It was important to me to have the scent of the green and growing things in my world as well as the fire of the season.
 
I wanted to add items from my garden to aid in that earthly connection, so I added things I grew in my yard that I knew others could gather as well from either their own yards or local groceries. This oil is one that can be used every day during the coming summer months as well as into the winter when the sun is not as bright to remind everyone of the feeling of Mid-Summer and Summer Solstice any time. I hope you will enjoy it and use it for yourselves.

Summer Solstice Oil
You will need:
1.     Small vial or jar with lid – no more than 5 oz in size
2.     Jojoba Oil to fill ¾ of the container you choose
3.     Orange Essential Oil – 6 drops to start
4.     Sunflower Petals- about 5 fresh or dried
5.     Mint Leaves (small)- 5 -bundled and cut into strips.

Directions:
 
Step 1: Pour your jojoba oil into your container about 3/4th full. This is your carrier oil as it takes on scents well.
Step 2: Cut your mint leaves into strips as it will release the scent and add them to your oil.  You use Mint for its properties of Lust, Healing, Money and its elemental connection to Air.
Step 3: Add 6 drops of Orange Essential Oil to the mixture. You add this for its properties of Love, Money, and Luck as well as its connection to the element of Fire.
Step 4: Add your Sunflower Petals to your container. The properties of Health, Fertility, and Wisdom and more connection to the Fire elements are great to bring in more Sun energy to your oil mix.
Step 5: Put your lid on your container and shake. How does it smell to you? At this point you can add a drop more of Orange Essential Oil if you want or add more Mint Leaves.
Step 6: Let the mixture sit for a few hours in a sunny window to absorb the bright rays and to imbue your oil with that Summer Solstice Energy.

Enjoy your Summer Solstice Oil.