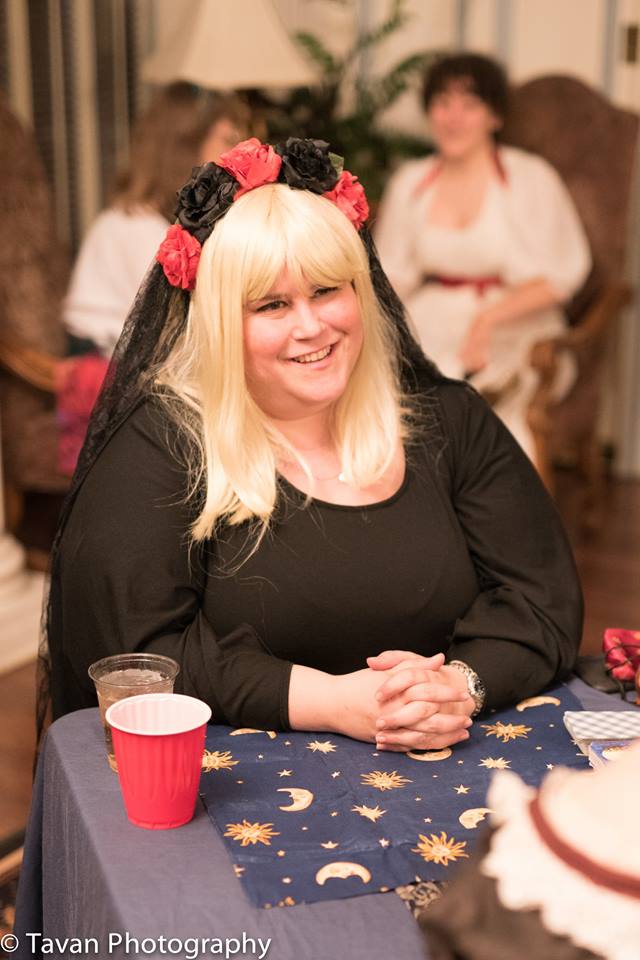 I look forward to working with you.
Once upon a time you were gifted life and set upon a path filled with adventure, lessons, and choices. Each chapter shaped who you are now and led to our meeting.
I'm eager to help empower you as you live the next chapters of your legacy.